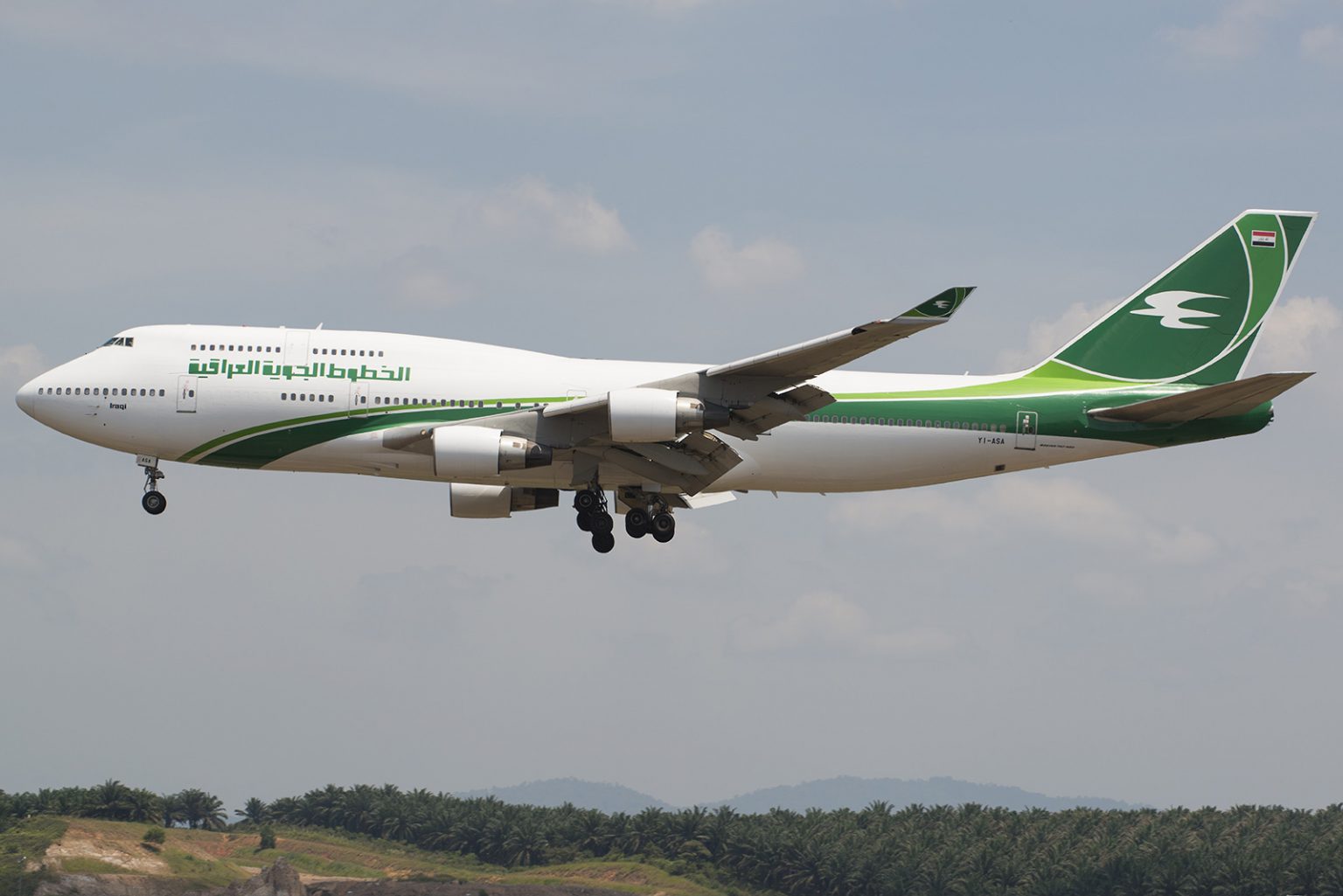 Iraqi Airways, direct flights from London Gatwick to Sulaymaniyah in 5.30 hrs. 30kg Baggage allowance. Subject to availability. NOT available ONLINE call us to book.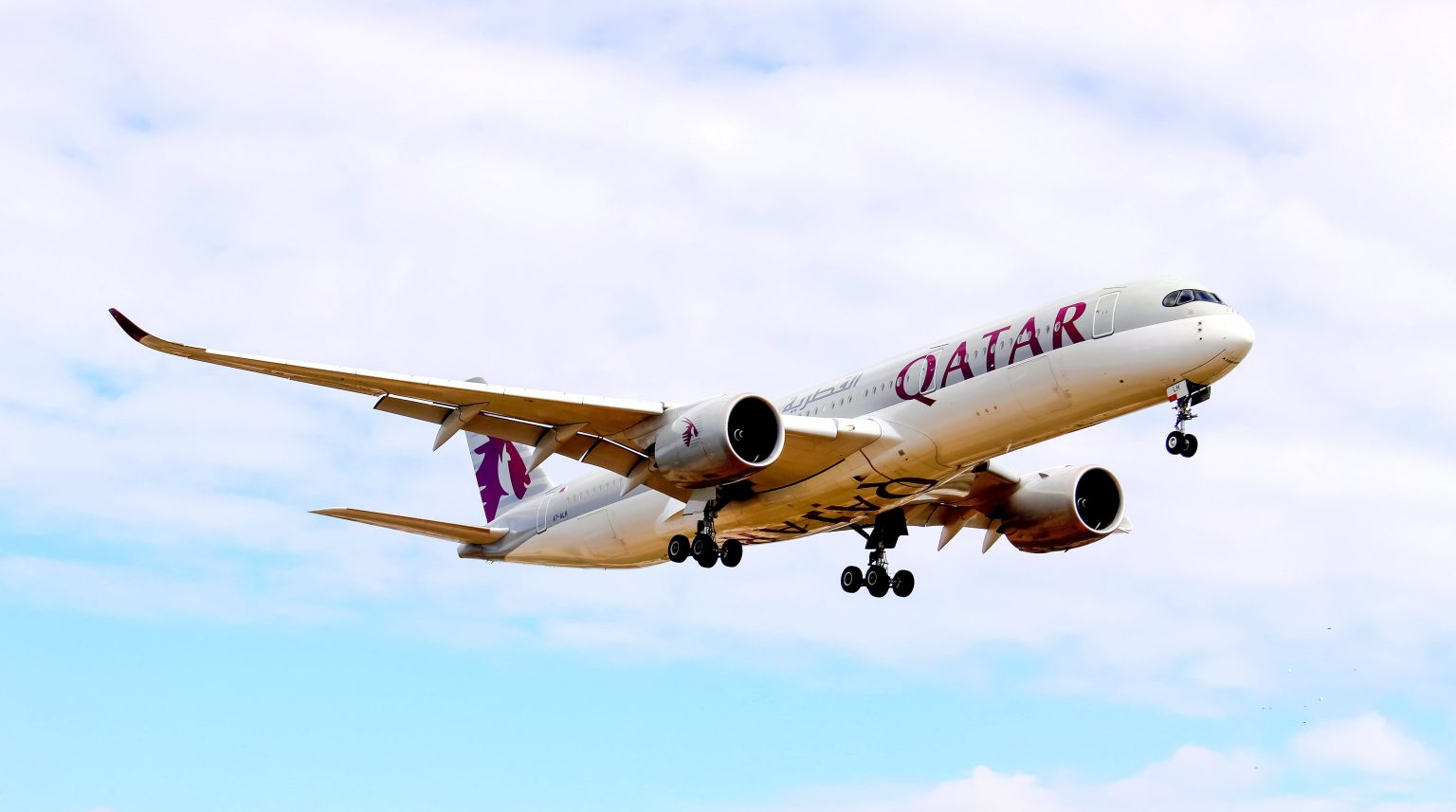 Business or Economy class, limited seats available, flying from Manchester or London Gatwick.
Why book with IKB Travel?
IKB Travel is a leading UK travel agent for the Middle East supplying cheap flights, hotels, cargo, visas, charter flights and corporate travel solutions. With market leading fares on cheap flights to Baghdad and all Middle Eastern destinations, IKB Travel can provide flights at the cheapest price with exceptional service.
Flights to the Middle East & around the world with the best ticket prices.
Sign up to our Newsletter for regular price updates and deals
By subscribing you will start to receive our newsletter, you can unsubscribe at any time,
see our T&Cs and Privacy Policy for further details