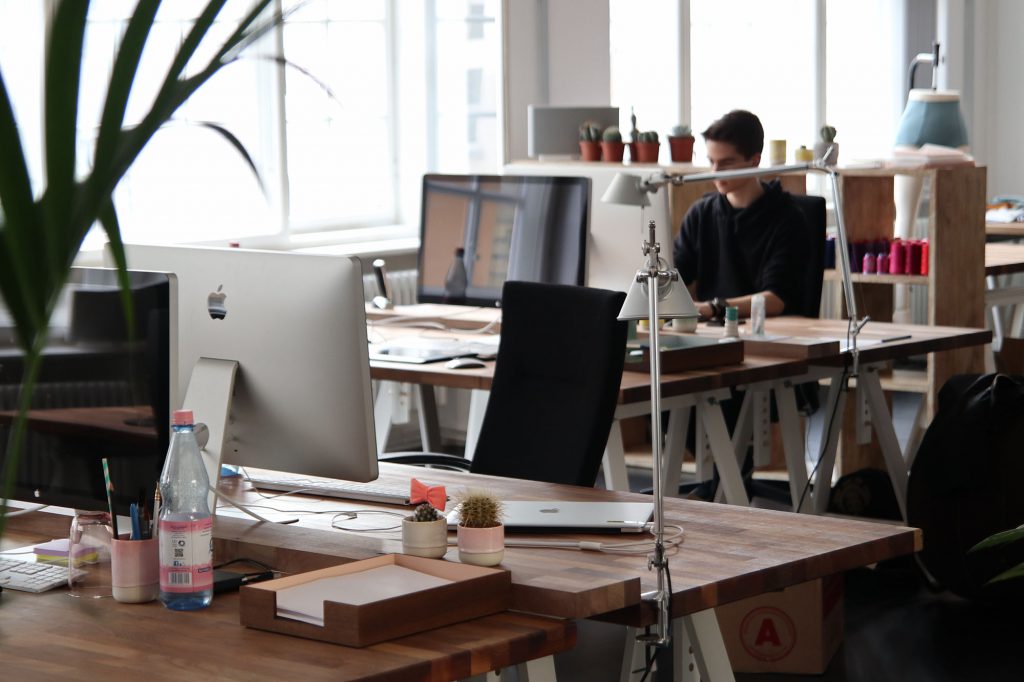 Welcome to IKB Travel we are your first choice for cheap flights to the Middle East operating for over a decade we have served more than a 1,000,000 flights to customers around the world and are extremely proud of it. IKB Travel is a leading UK travel agent for the Middle East supplying cheap flights, hotels, cargo, visas, charter flights and corporate travel solutions. With market leading fares on cheap flights to Tehran and all Middle Eastern destinations, IKB Travel can provide flights at the cheapest price with exceptional service.
We search across a range of different airlines to get you the cheapest price for a flight to the Middle East. We also have charter flights, so call our London office to find the cheapest possible flight option for you. Whenever you purchase a flight from IKB Travel, you get ATOL protection included on most flights so there are no extra charges and we are registered IATA members.
Whether you are looking for cheap flights for travel to Dubai, travel to Iraq or other destinations in the Middle East, we can help you find great deals. Browse our website to find flights to Amman, flights to Jordan, flights to Damascus, flights to Kuwait, flights to Beirut, flights to Baghdad or other destinations. Let an experienced Edgware Road travel agent help you find the best deal.
Did you know that when searching for flights their are two different ways of spelling Sulaimaniya, Sulaymaniya and Sulamyaniyah, we also have offers on flights to Arbil, flights to Mashhad, flights to Najaf and flights to Basra.
If you are planning to travel to Iraq, please contact us. We have Iraq travel experts available to help you with all your travel planning needs. As an experienced Paddington travel agent helping individuals and businesses plan trips to the Middle East, we can help you arrange travel to Baghdad and other destinations, including cheap flights and great deals on hotel accommodations.
IKB Travel has been in operation for over a decade as a travel agent in Central London and we hope this experience inspires confidence in us. We also hold ATOL and IATA membership protecting our customers even after they leave our website or stores.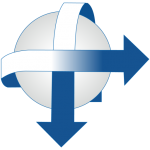 Team Member
Position Title
Call: 0207 724 8455
Email: team.member@domain.com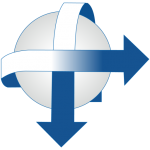 Team Member
Position Title
Call: 0207 724 8455
Email: team.member@domain.com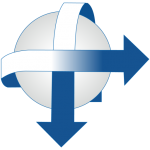 Team Member
Position Title
Call: 0207 724 8455
Email: team.member@domain.com