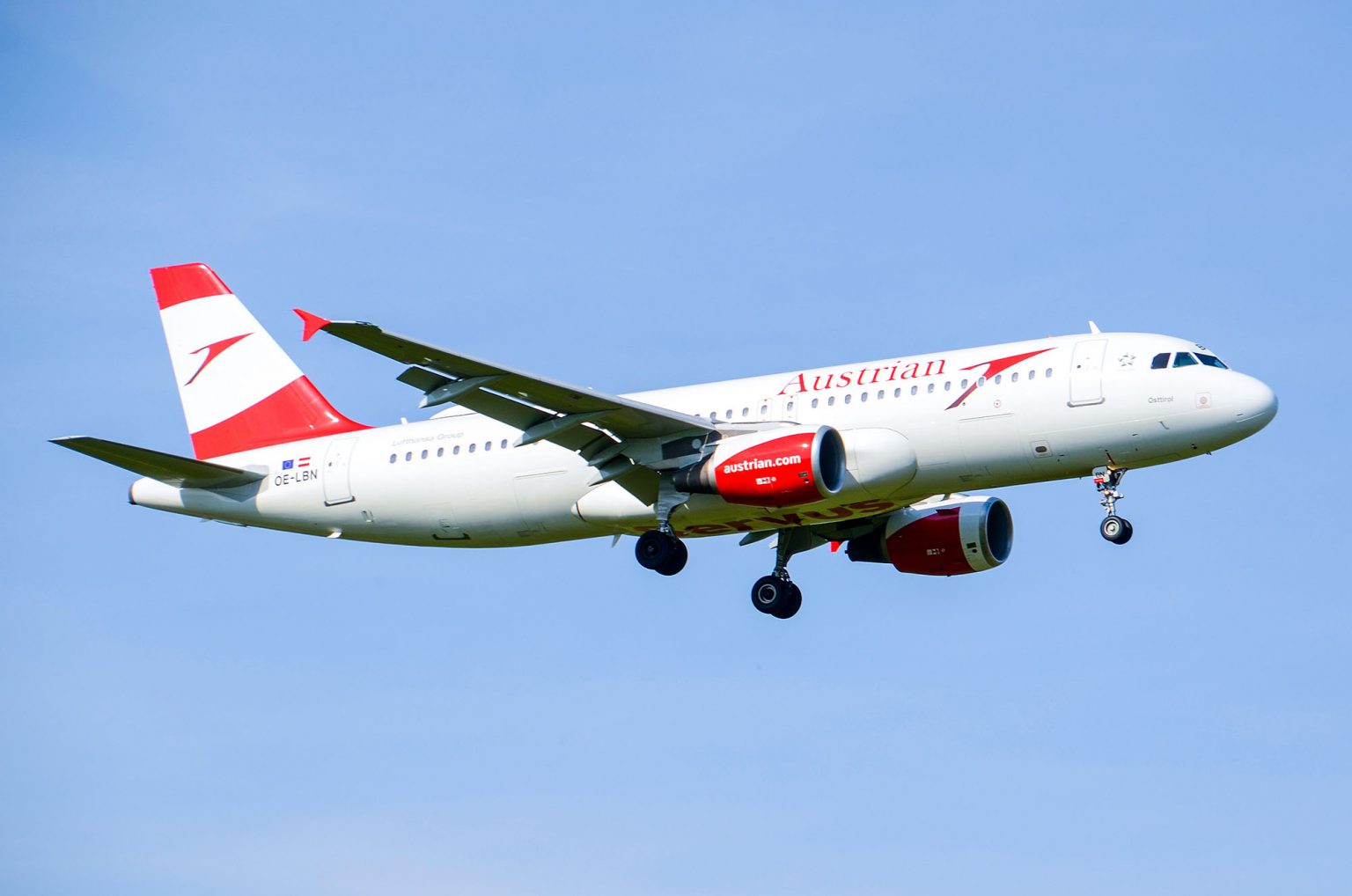 The Austrian Airlines Group gives you more
It's simple common sense: a collaboration will always work best where the partners involved complement each other. Take the three partners in the Austrian Airlines Group: Austrian, Lauda Air and Austrian arrows. The focus of Austrian is on scheduled traffic, Austrian arrows specialises in regional business, while Lauda Air completes the Group programme with its activities in the charter flight segment.
Modern fleet
At just 6.2 years, the average age of our aircraft is substantially below the European mean. This makes our fleet one of the most modern in the world.
Around the world via the Vienna hub
Vienna's domestic airport, Vienna International Airport, uses superior infrastructure, while its highly efficient handling of incoming and outgoing aircraft ensures the fast, comfortable transfer of our passengers. The airport's average transfer time of just 25 minutes is unique in Europe, in fact. Should you ever have a longer time to wait until your departure, Vienna International Airport also offers generous and newly designed lounges to help you while away the time until your departure in the most pleasant and harmonious atmosphere.
Service
The top priority for the companies of the Austrian Airlines Group is to fulfil passenger requirements to the very highest standards. Which is why Austrian, Lauda Air and Austrian arrows are constantly working to improve their services further still. The three first-class brands of the Austrian Airlines Group are valued around the world for their high levels of quality and friendliness. This is as true of Business Class as it is of Economy Class. The Austrian Airlines Group will continue in future to offer you the utmost in quality, reliability and security.