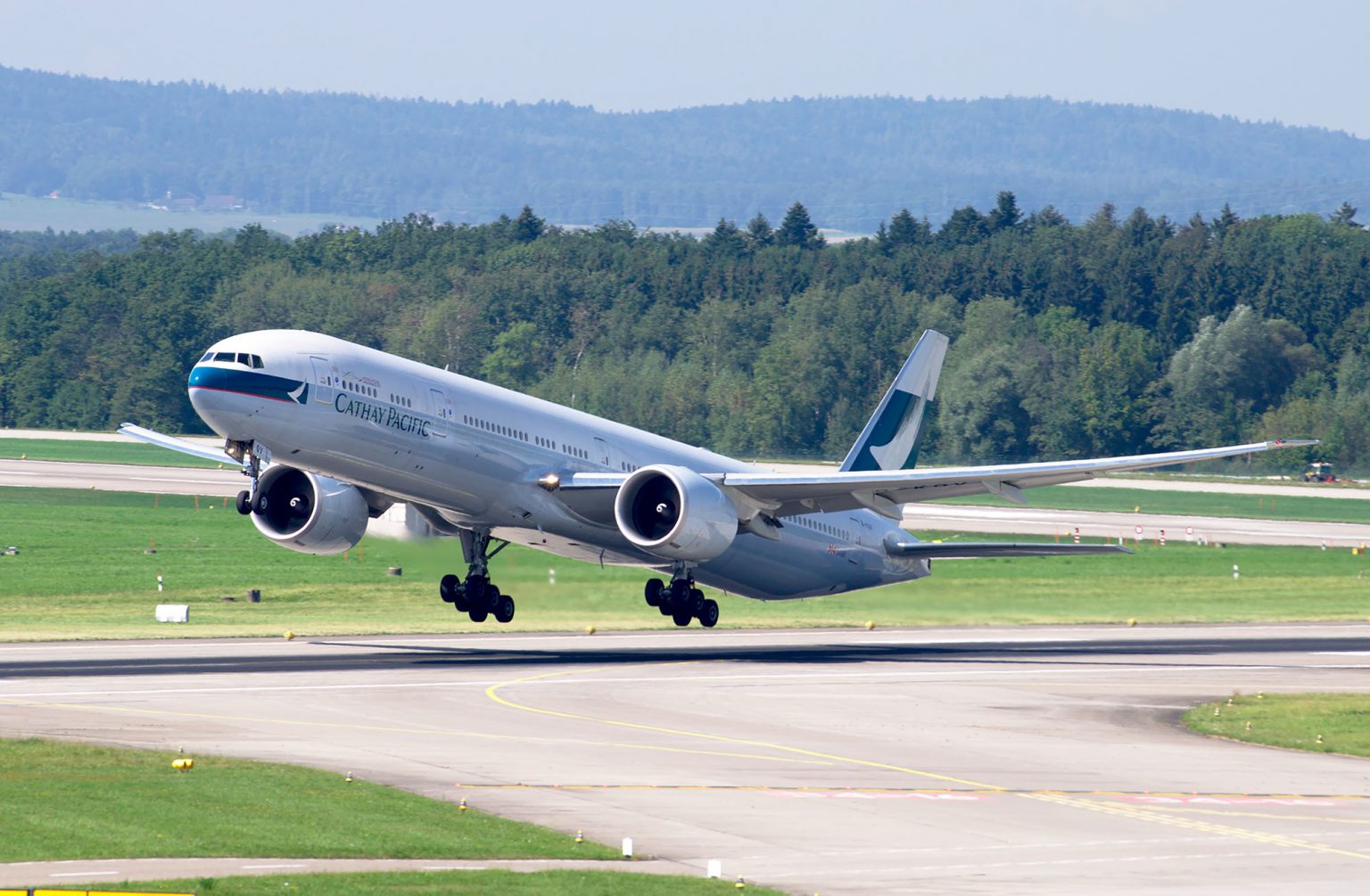 American Roy C Farrell and Australian Sydney H de Kantzow founded Cathay Pacific Airways in Hong Kong on 24 September, 1946. Initially based in Shanghai, the two men eventually moved to Hong Kong and founded Cathay Pacific Airways. Legend has it that Farrell and a group of foreign correspondents thought up the airline's unique name in the bar at the Manila Hotel!
An Investment In the Future
The new company began to operate passenger flights to Manila, Bangkok, Singapore and Shanghai. Expansion was fast and, in 1948, one of Hong Kong's leading trading companies, Butterfield & Swire (today known as the Swire Group) took a 45% share in the company. Under the leadership of John Kidston Swire, Butterfield & Swire became wholly responsible for the management of the airline.
Taking the Jet Age By Storm
The 1960s represented our coming of age. Between 1962 and 1967, business grew at an average rate of 20 percent a year. We also initiated international services (another world's first) to Osaka, Fukuoka and Nagoya in Japan.
The One and Only "Betsy"
"Betsy", a converted Douglas DC3, is fondly remembered as our first aircraft. Sold in 1955, "Betsy" was discovered, almost 30 years later flying cargo around the Australian outback.
We bought the aircraft back, repainted her in the original 1940s livery and returned her to Hong Kong.
Today, "Betsy" hangs suspended from the ceiling at the Hong Kong Science Museum.