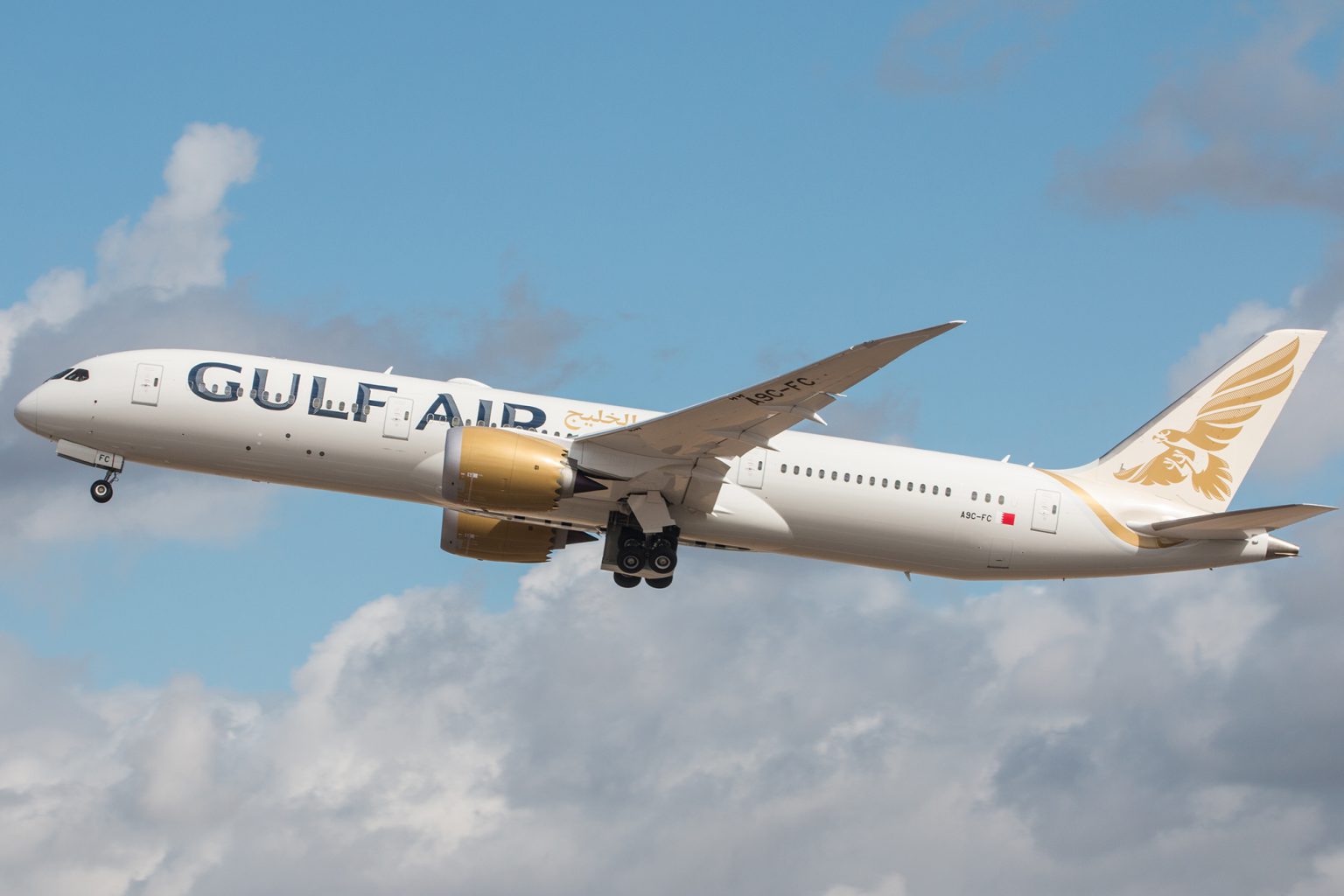 Arabian Hospitality
With over half a century of pioneering history, Gulf Air is one of the most experienced Middle East carriers. Renowned for its outstanding and warm Arabian hospitality and service, passengers flying with Gulf Air enjoy both comfort and quality across all classes.
Biggest Middle East Network
With over 520 weekly flights, Gulf Air has the biggest Middle East network. It also boasts fast and convenient connections via its Bahrain hub with almost two in three Gulf Air flights offering connectivity within two hours.
Premium Services
For our premium passengers Gulf Air offers dedicated First and Business Class check-in, airport Fast Track and premium lounge access.
Generous Baggage Allowance
Gulf Air has one of the most generous checked baggage allowances of all the major carriers. First Class passengers are permitted a free checked allowance of 50kgs, Business Class 40kgs and Economy Class 30kgs.
Sky Nanny
Specially trained for in-flight childcare services, Gulf Air's Sky Nanny takes the stress out of travelling with small children. All children also receive backpacks containing lots of goodies to keep them entertained during the flight.
Rewarding Frequent flyer programme
The award winning Gulf Air Frequent Flyer programme is one of the most generous in the industry. It offers a host of benefits to reward loyal customers including extra baggage allowance, lounge access, free flights and more.