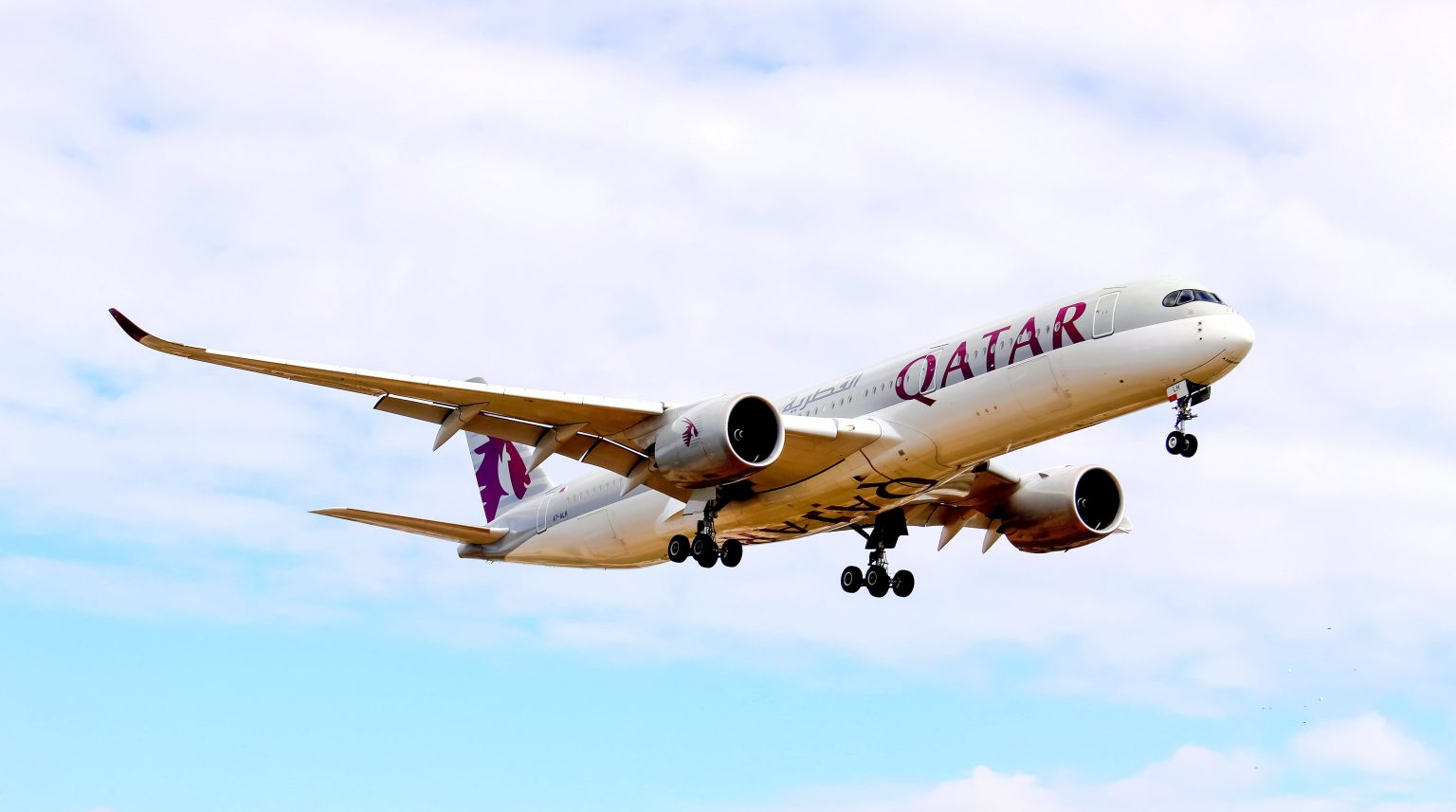 Travel by air has reached the point where it is now taken for granted in most corners of the globe. With larger number of passengers and more choice available in the skies, airlines looking to maintain and grow their position in the marketplace must provide a high-quality service with ever-increasing efficiency.
In this highly competitive environment, award-winning Qatar Airways has undergone a phenomenal expansion period, with an average of 35% growth year-on-year for the past 10 years. Along the way, the airline has garnered many awards and accolades, becoming one of only five airlines worldwide to have been awarded a five-star rating by Skytrax, an independent aviation industry monitor.
Our commitment is to provide travellers with the highest quality of service in the air and on the ground. Qatar Airways will grow these services as we continue along our path of expansion and quest to become known globally as the best airline in the world.
We look forward to offering you our award-winning Five Star service.
Thank you for flying Qatar Airways.
Akbar Al Baker
CEO
Qatar Airways
Akbar Al Baker's Profile
Akbar Al Baker has been instrumental in shaping the development of Qatar Airways into one of the fastest growing and most highly acclaimed airlines in the world.
Born in Doha, he is a graduate in Economics and Commerce and worked at various levels in the Civil Aviation Directorate before becoming Qatar Airways' CEO in 1997.
Mr. Al Baker has, over the last decade, spearheaded the growth of Qatar Airways, which operated only four aircraft in a regional capacity prior to his appointment. Currently Qatar Airways flies 58 aircraft to almost 80 destinations across an ever-growing international route network.
He is also leading the development of the New Doha International Airport, which opens in phases from 2009.
A highly motivated individual, Mr. Al Baker has been a successful businessman in Doha for more than 25 years, holds a private pilot license, and is also CEO of several divisions of Qatar's national airline – these being Qatar Airways Holidays, Qatar Aviation Services, Qatar Duty Free Company, Doha International Airport, Qatar Distribution Company and Qatar Aircraft Catering Company.