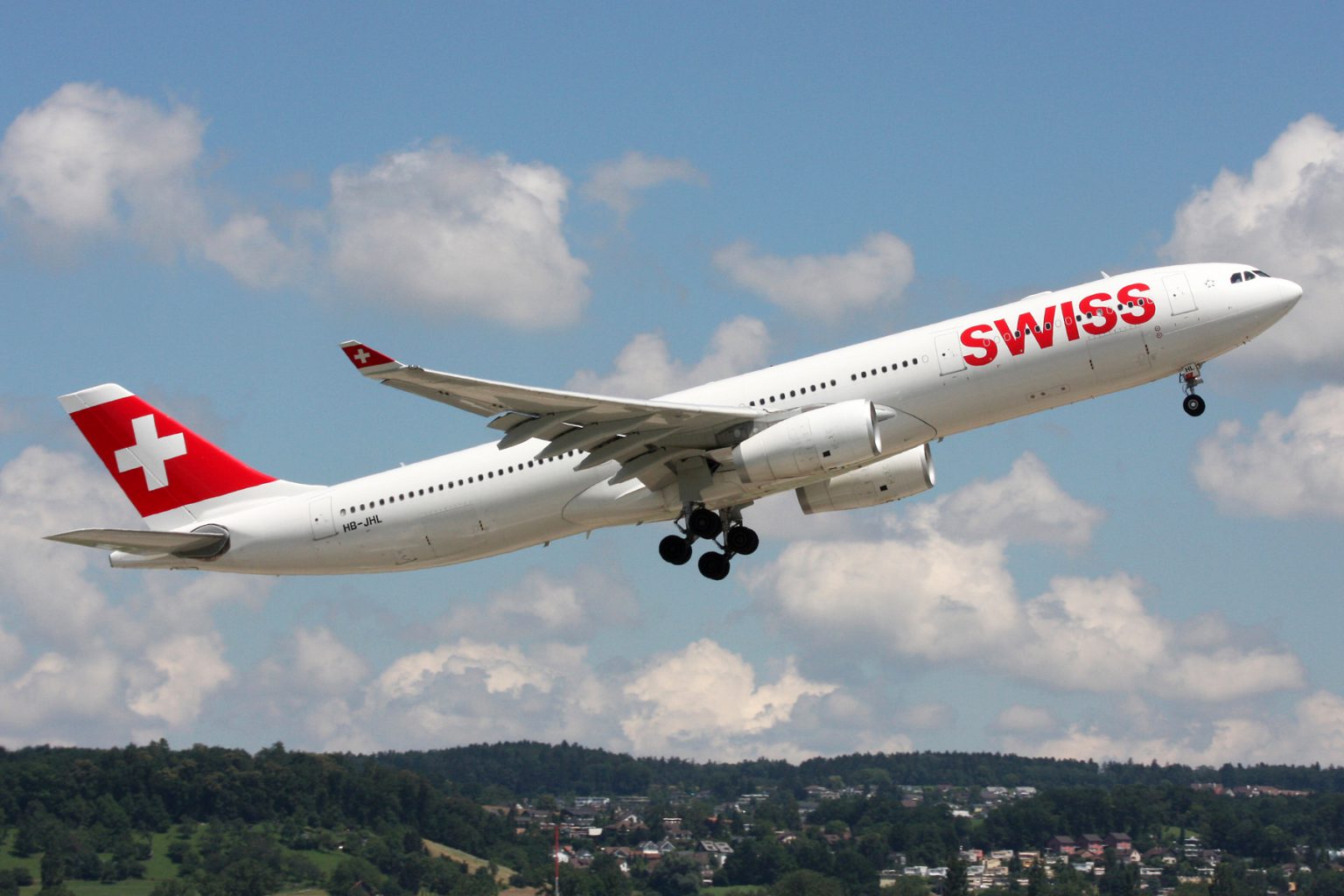 Swiss International Air Lines
SWISS is Switzerland's national airline, and its 75-aircraft fleet serves 71 destinations (winter schedules) around the world from its Zurich hub and from Basel and Geneva international airports. As part of the Lufthansa Group and a member of the global Star Alliance, SWISS will remain true to its mission of providing quality air services that link Switzerland with Europe and the world.
People who fly with SWISS should always feel at home. And, with its core values of "personal care", "Swiss hospitality" and "quality in every detail", SWISS will continue to maintain its high market profile as Switzerland's national airline.