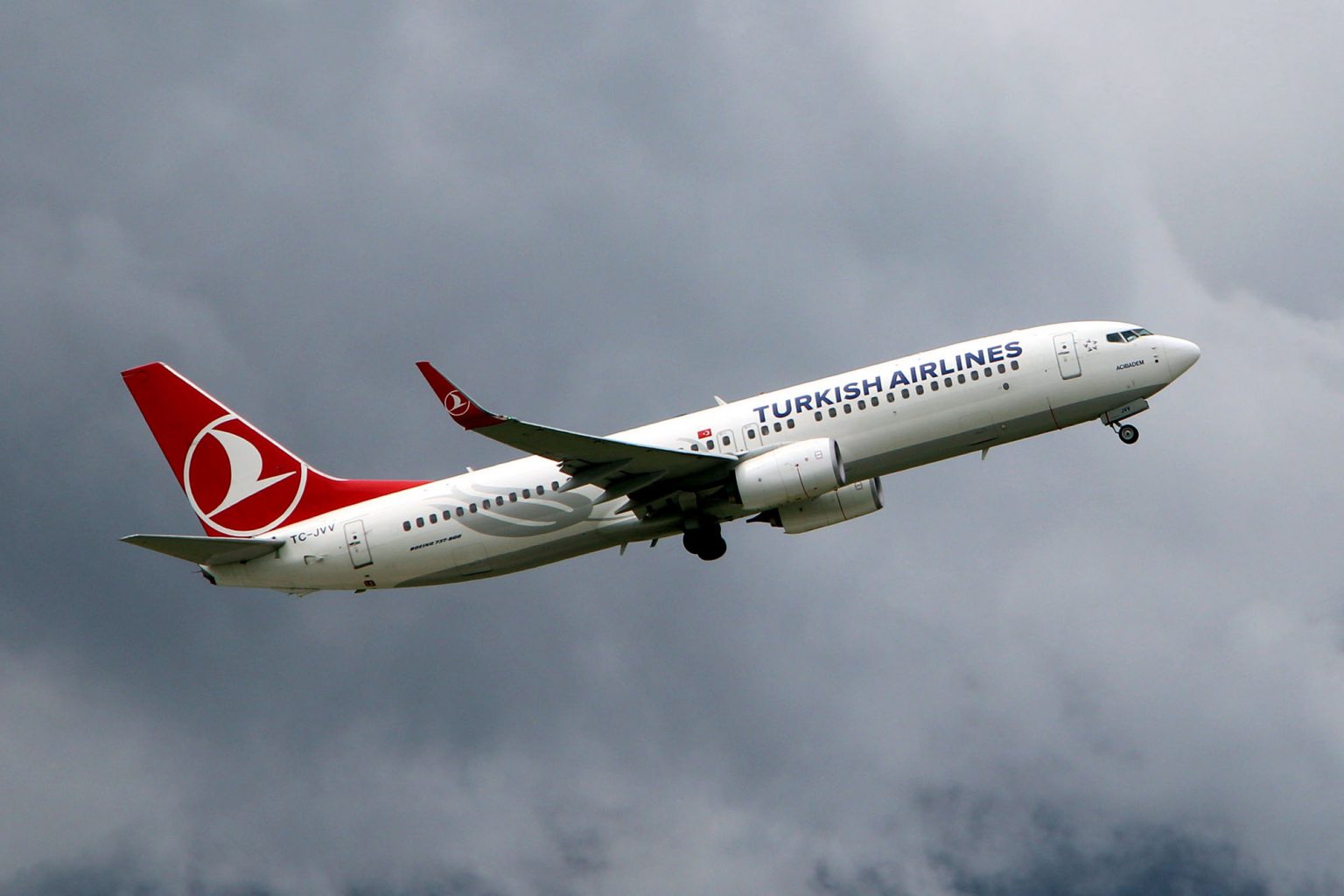 For Turkish Airlines employees, aviation first starts as an interest but soon turns into a passion. This passion is kept alive in nearly thirty operations within our organisation.
Thanks to its rich corporate structure and human resources, Turkish Airlines offers a variety of specialty fields to individuals who would like to develop their careers in the company. Our operations constitute parts of a chain and run in an integrated and coordinated way with each other. Loyalty and efficient team work are the foremost common values among our employees. We do our best to make sure that our employees' personal objectives and their shared values are in harmony with the corporate objectives and culture.
All operations are supported by continuous training programmes. Hence personal development requirements are met and continuity of the corporate development is ensured
Mission
strengthening the Company's position as a global airline by expanding its long-distance flight network,
positioning the Company as a technical service provider by transforming its maintenance unit into a leading maintenance base in the region,
promoting the Company's identity as a service provider in all areas of strategic civil aviation, including handling and flight training,
maintaining the Company's leading position in domestic air transportation,
providing non-stop, high-quality air transportation services by collaborating with a global airline alliance that complements its network to further improve the Company's image abroad and increase marketing opportunities,
making Istanbul an important hub.
Turkish Airlines was founded under law no. 2186 in ANKARA under the name "STATE AIRLINES ADMINISTRATION" as a department of Ministry of Defence.