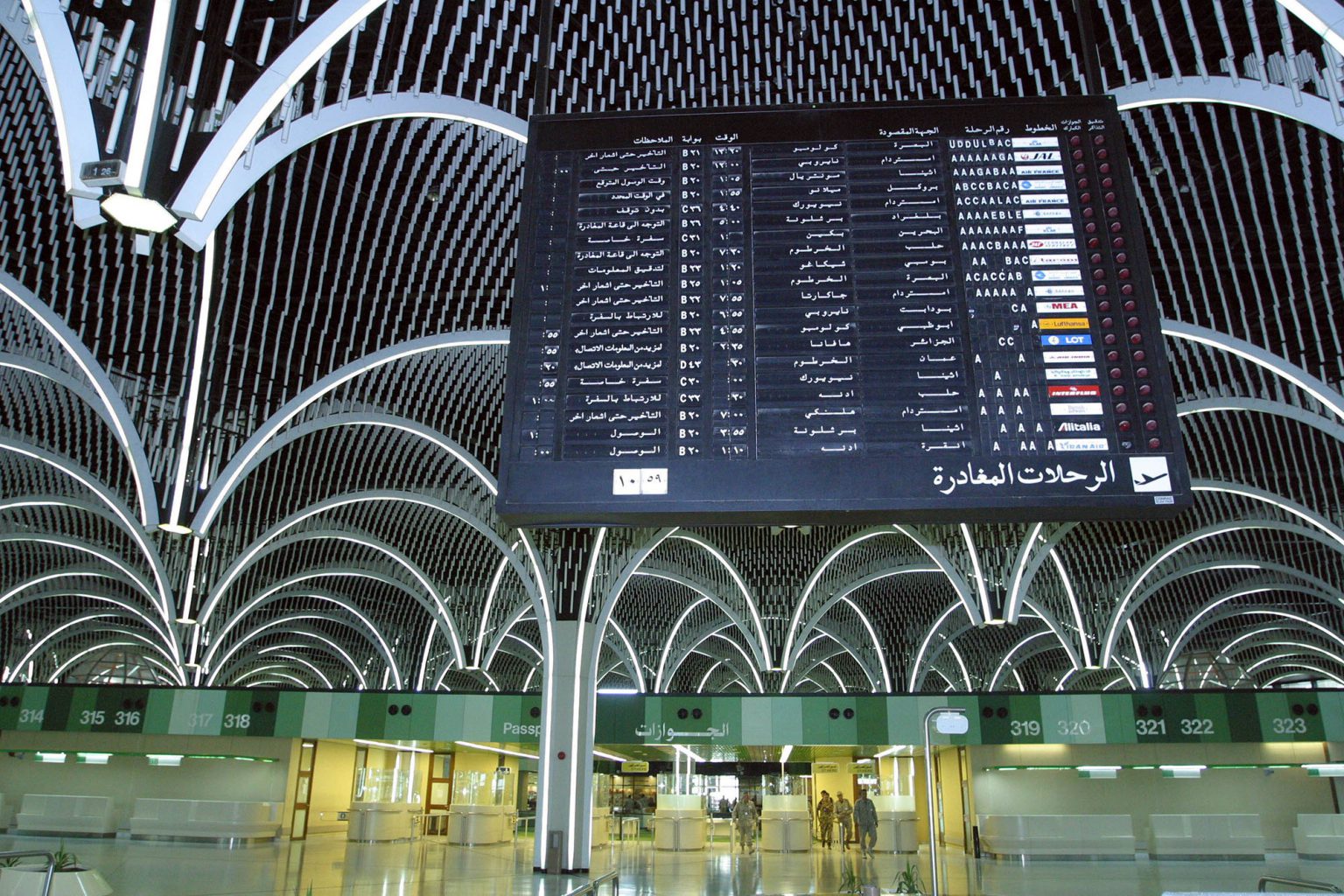 This historic city, originally known as Babylon, offers a wide range of unique sights and attractions. Some of the major attractions to enjoy include Baghdad Tower, the National Museum of Iraq and National Library, which depict the long and varied history of the region. Unfortunately, that is a reality at the present time and there are specific considerations that must be taken when planning travel to Iraq. We have Iraq travel specialists with extensive knowledge and experience to help you arrange flights to Baghdad.
Our specialists are available to advise you on all aspects of your trip planning, including flights to Iraq. Please contact our travel specialists on 0207 724 8455 for the best travel advice and money saving offers. Whether you are looking for a direct flight to Baghdad or the cheapest flights to Baghdad with one or two stops, we can help you find the best deals on travel to Iraq on the dates you plan to travel.
There is plenty to do in Baghdad and many interesting, historic sites to see. Baghdad has a wide range of museums, palaces, famous mosques and monuments throughout the city. There are many hotels in the city at every price level, so you can easily find hotels in secure areas that are near your business destination and the attractions you plan to visit.
We can assist you with all aspects of travel to Baghdad, beginning with our great deals on discount flights to Baghdad. Our travel experts are ready to assist you in arranging travel to Iraq and to help you save money on the cost of your trip. Contact us by telephone for personalized assistance in Iraq travel planning.