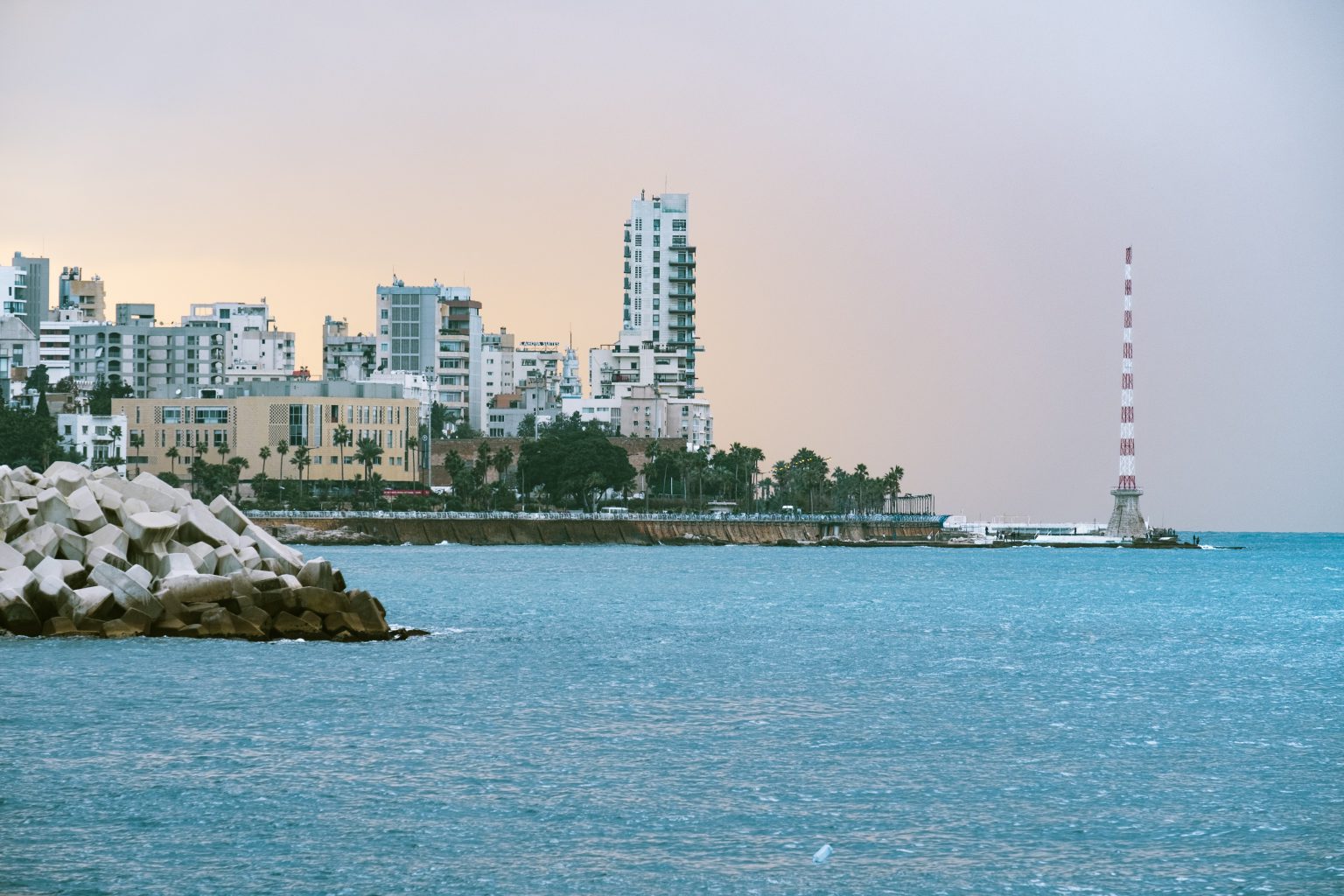 This ancient city has been dwarfed by its bigger neighbours and emerged as a modern city with much to offer to business and holiday travellers. Beirut continues to emerge as a commercial and cultural powerhouse in the Middle East. The modern city retains its historic feel, while continuing to modernise. At IKB Travel & Tours, we have the cheapest flights to Beirut.
We can help you with anything from flights to Lebanon and hotel accommodation near the many landmarks in the city. There is plenty to see in this historically rich city, including the parliament building, traditional souks and cultural attractions side by side with continuing archaeological expeditions of Beirut's history from antiquity to the present.
If you are visiting Beirut for business, take some time to visit the many restaurants and cafes, as well as the markets. The biggest is Martyr's Palace, which sells a wide range of merchandise from crafts to souvenirs and jewellery. The money you save with our cheap flights to Lebanon will provide you with more money for haggling with the traders.
Beirut offers a wide range of attractions and hotel accommodation. You can find everything from budget hotels to luxury accommodation at 5 star resorts and hotels business facilities, if you are traveling to Beirut for business and require space for meetings. There are many hotels in Beirut with magnificent views of the Mediterranean Sea or downtown area.
At IKB Travel & Tours, we have an extensive database of offers from Middle East Airlines, Lufthansa, Cyprus Airlines, BMI, Emirates, Turkish Airlines and many other worldwide carriers to help you find the cheapest flights to Beirut for flights from London to Beirut. Start searching for the best airfare to Beirut today.