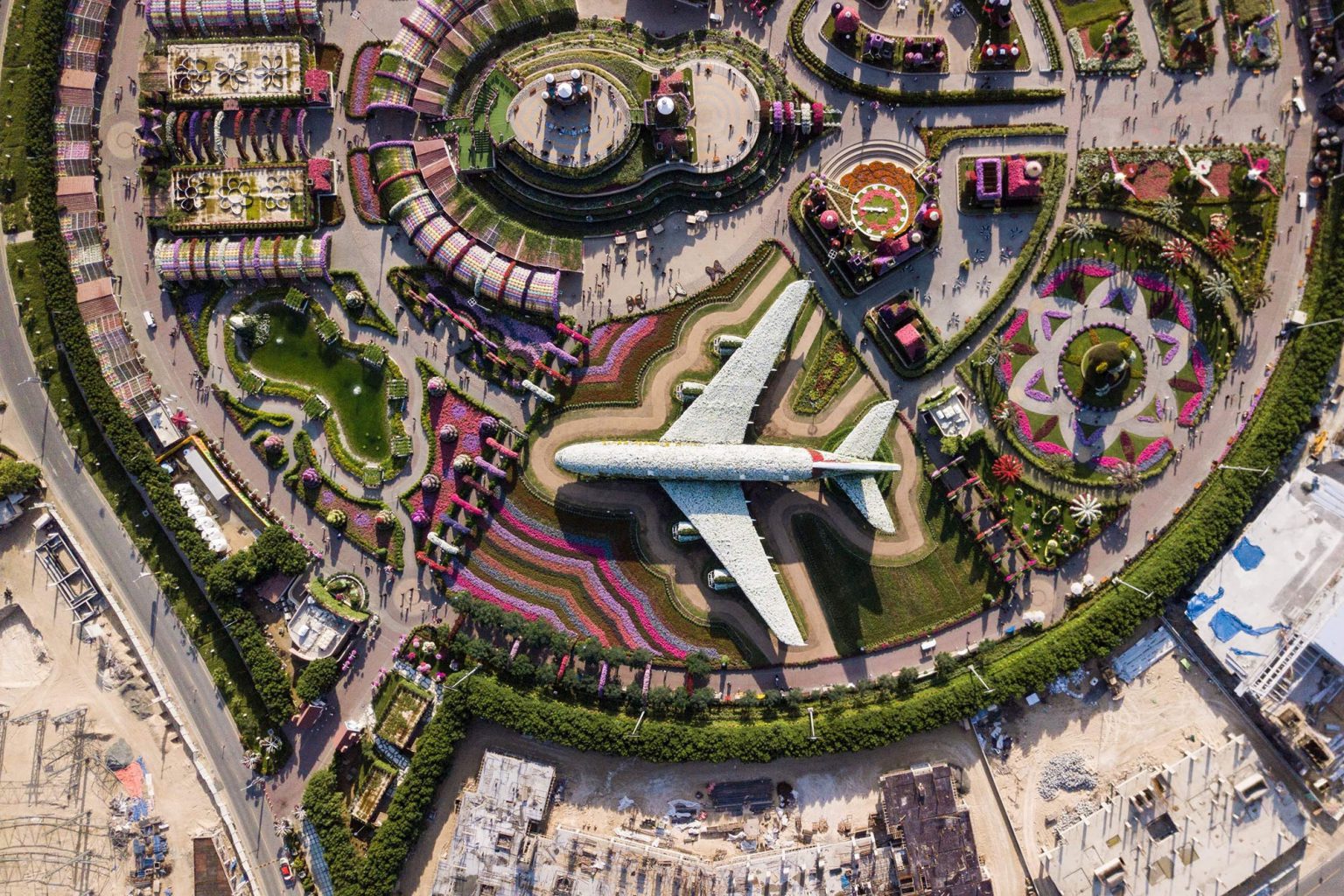 When it comes to travelling to Dubai there is a lot on offer, some of the most luxury and cutting edge experiences you will find anywhere in the world can be found in Dubai. Book your cheap flight to Dubai with IKB Travel to receive the best deal either online or with one of our Dubai Travel experts in store or by telephone.
There are fun filled activities and day outs for everyone whether it be a business trip, short break or holiday including Water parks, over 70 shopping malls, Safari's and many beach activities that will make any holiday in Dubai one to remember. Dubai is also known for its quality in spa treatments, there are a wide choice of places to visit that will offer truly relaxing environments.
To book your cheap flight at IKB travel it could not be easier just search online and conveniently change your travel dates to find the cheapest flight available with airlines such as Emirates, Qatar Airways, Turkish Airlines and British Airways and many more airlines.
As well as providing flights to Dubai, IKB Travel can also help with travel insurance, accommodation and Hotels, and Dubai offers some of the most extravagant. Whether you are looking for a business apartment or a luxury spa, IKB Travel will find the best deals for your stay.