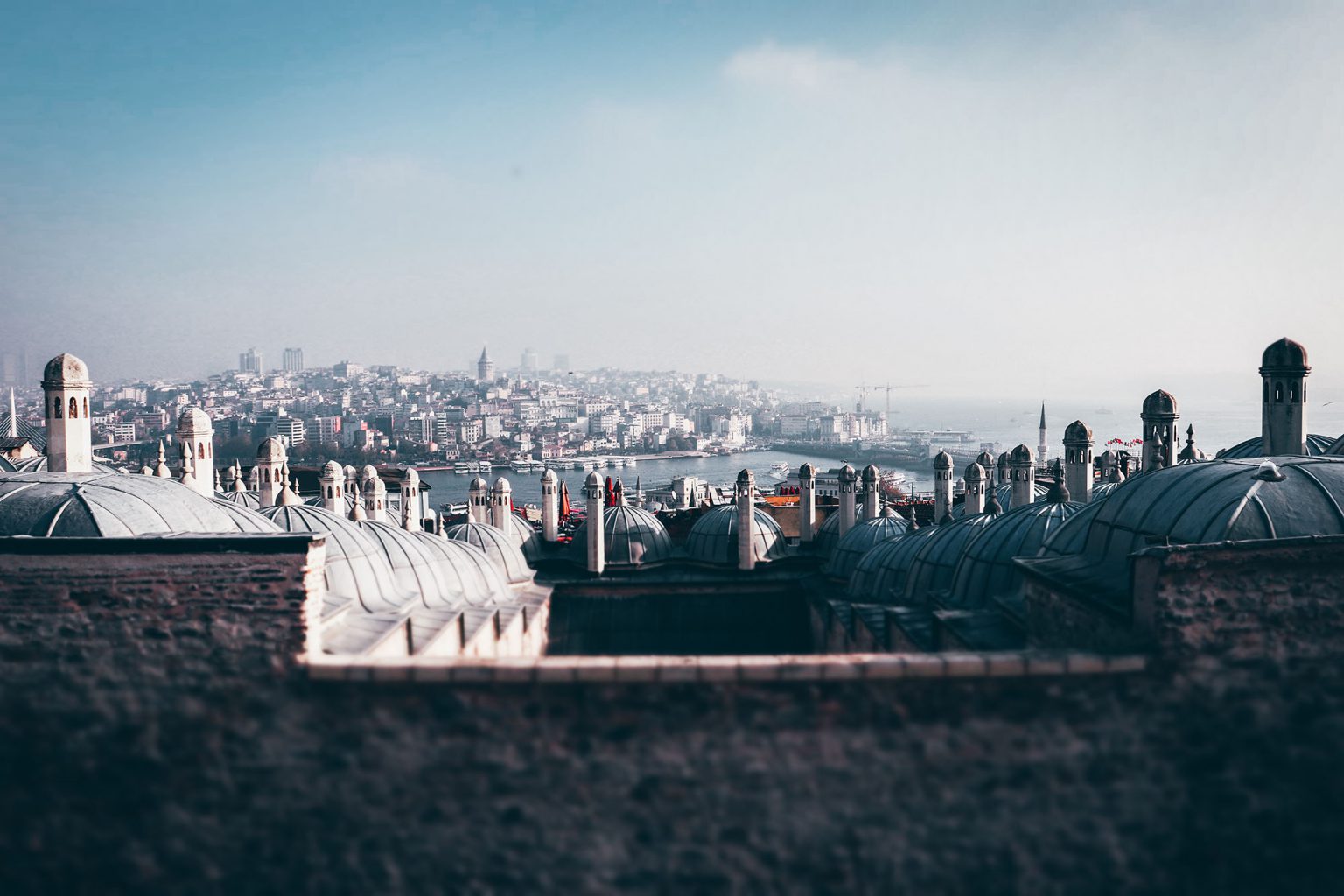 Istanbul is a modern metropolitan city and city that is rich in history and culture, dating back to antiquity. Istanbul is also known as the city connecting two continents. If you are planning to travel here for business or on holiday, you can find the best deals on flights to Turkey at IKB Travel & Tours. We work with many different airlines and carriers to provide the cheapest flights to Istanbul.
This bustling city is a commercial center and travel destination that has so much to offer and low cost tickets to Istanbul make travel planning easy. Some of the amazing sights in Istanbul include many architectural gems, cultural centers, commercial centers, mosques and more. Whether you are visiting for business or pleasure, you can find the best deals for travel from London to Turkey & Tours.
Whether you are visiting on business or holiday, be sure to sample traditional Turkish cuisine in restaurants located throughout Istanbul. There are restaurants and cafes located throughout the city, close to all the major attractions and hotels.
This culturally rich city has many historic attractions. One to see is the Hagia Sofia, which offers an amazing example of Byzantine architecture and was originally a church and mosque. The building is now a museum that has an amazing collection of artefacts from throughout the history. You can enjoy it all starting with cheap flights to Istanbul from IKB Travel & Tours.
We have an extensive listing of fights to Turkey from Turkish Airlines, Austrian Airlines, KLM, Lufthansa and other major worldwide airlines. Use our online search to find flights from London to Istanbul. Enter the dates you plan to travel and compare flights to Istanbul. Select the flight to Turkey that best fits your needs and complete our reservation online in minutes.