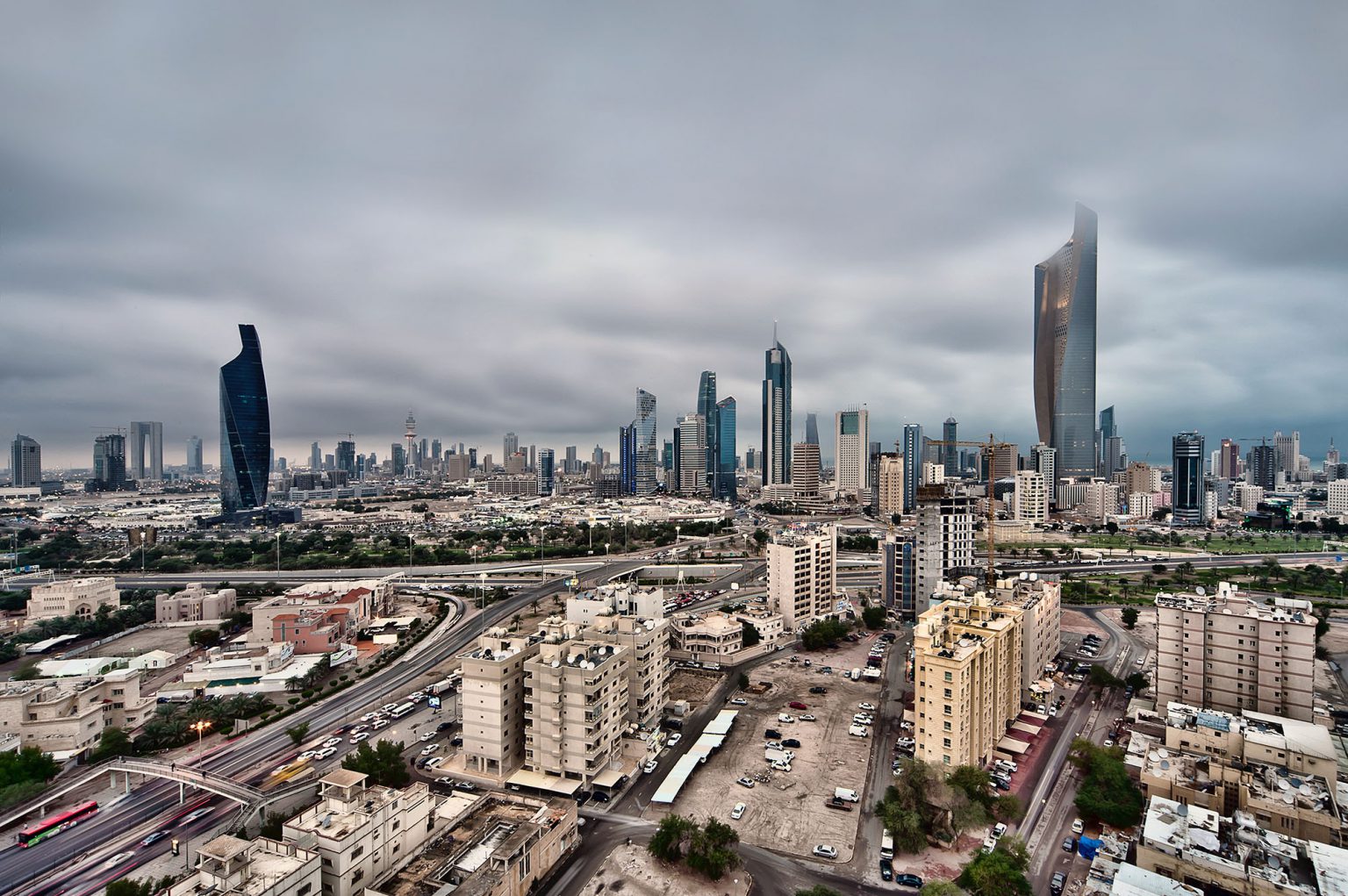 IKB Travel & Tours can help you find the cheapest flights to Kuwait and other vacation planning services to help you plan travel to Kuwait in one convenient online location. Search our database of Kuwait flights from Kuwait Airways, Turkish Airlines, Lufthansa, Gulf Air, Etihad, Qatar Airways and other carriers to compare flight times and airfare. Book your reservation online to save time and money.
Kuwait has a dry desert climate with very hot summers and cool winters that are of short duration. The sand and dust storms are strongest in late spring and summer months, but there is plenty to do throughout the year, including horse riding, golf, spas, swimming, boating and more. You can find many restaurants and cafes with Middle Eastern cuisine. You will notice an absence of alcohol or pork on the menu, as both are illegal and may not be imported into the country.
Once you have arrived on your flight to Kuwait, there are public and private bus services available from three companies offering dozens of routes to get you where you need to go. Buses are air conditioned and comfortable, so there is little need for a car, unless your business will take you to surrounding areas. Taxis can be hired for the entire day.
We can help with flights to Kuwait and the lowest rates for travel insurance. Since driving is often uncomfortable for people who are unfamiliar with the experience, it is often recommended that visitors stick to the many other available options for transportation.
Browse our database to find the best deals on a flight from London to Kuwait. Searching and comparing cheap flights to Kuwait has never been easier. You can find and compare flights and book your reservation online in minutes. If you need help or have a question, please contact us by telephone or through our website.